About
Ramsey Motors is a 3rd generation family owned dealership, it started in 1936 by Dudley Ramsey, Robert Ramsey took over in 1966, and Brian Ramsey has run the business since 1995.
We pride ourselves on the fact that with many choices in the auto business, our customers continue to choose us because we are able to meet their automotive needs in a way that no large corporate dealership can.
Call me today to find out for yourself why our customer's keep coming back.
Brian Ramsey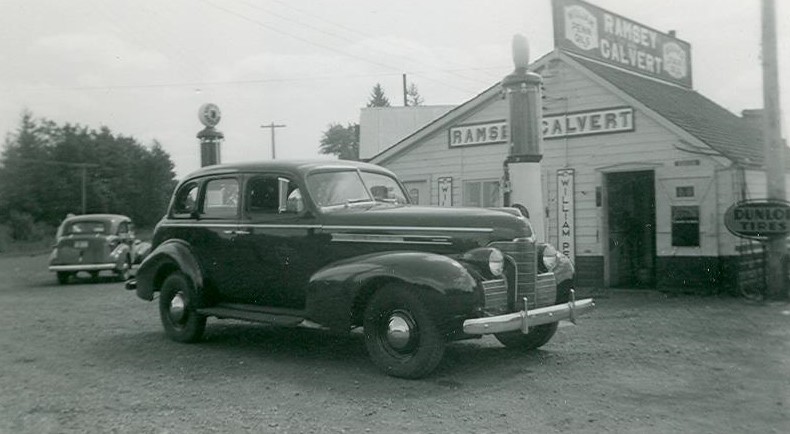 ★ ★ ★ ★ ★

Great service, fair value, honest sales staff.
Terry Riggers
2 years ago
★ ★ ★ ★ ★

I have bought parts from Brian at Ramsey motors twice .I have to say he was professional and service was excellent and very knowledgeable about the broken parts prices are appropriate and on both occasions my parts arrived earlier than I was expecting...
★ ★ ★ ★ ★

Great service from Brian when ordering a starter for my ATV
★ ★ ★ ★ ★

Nice place. Helpful staff.
★ ★ ★ ★ ★

Very helpful, great to deal with.